We are a Mana Whenua Marae
We do take community bookings, the marae is available to hire by the hour, day, or for overnight stay.
Poowhiri on Makaurau Marae follow the kawa of Waikato Tainui – Tu Mai, Tu Atu (tauutuutu). Every group new to Makaurau Marae is required to have a poowhiri at the beginning of their stay.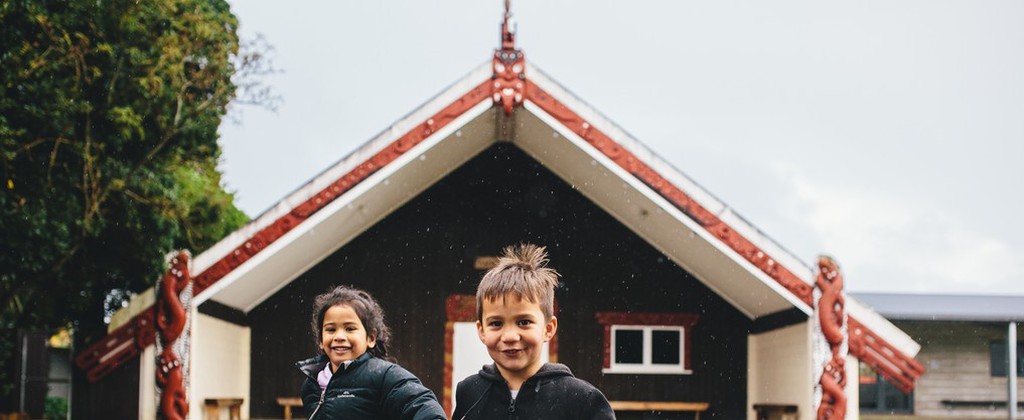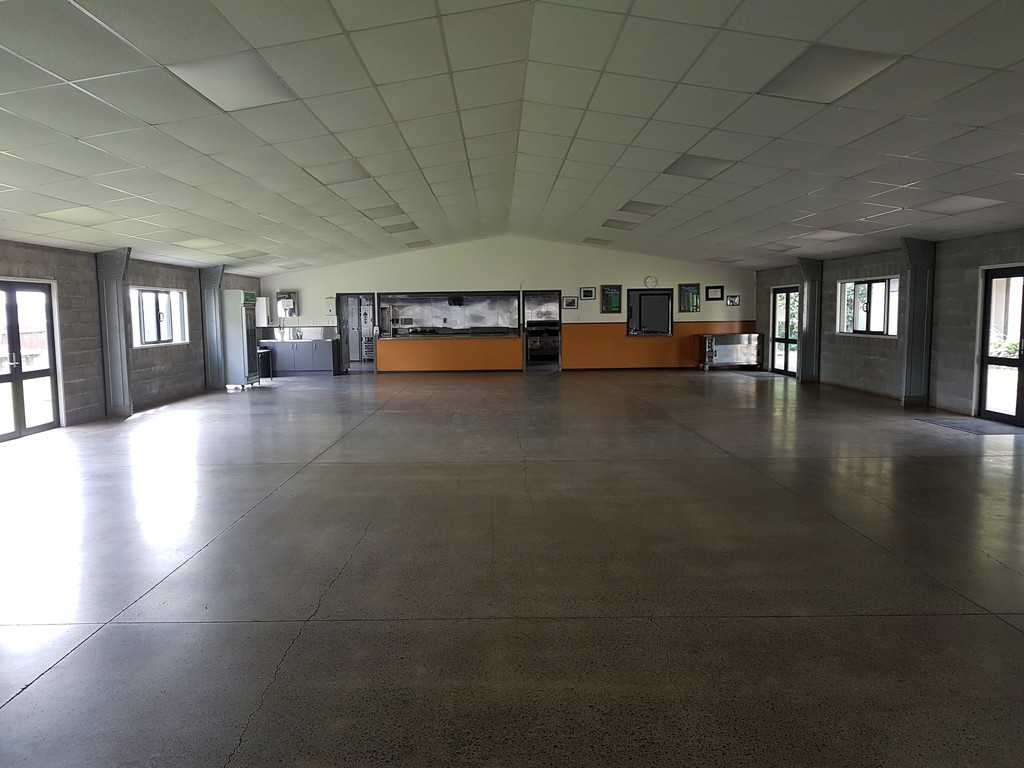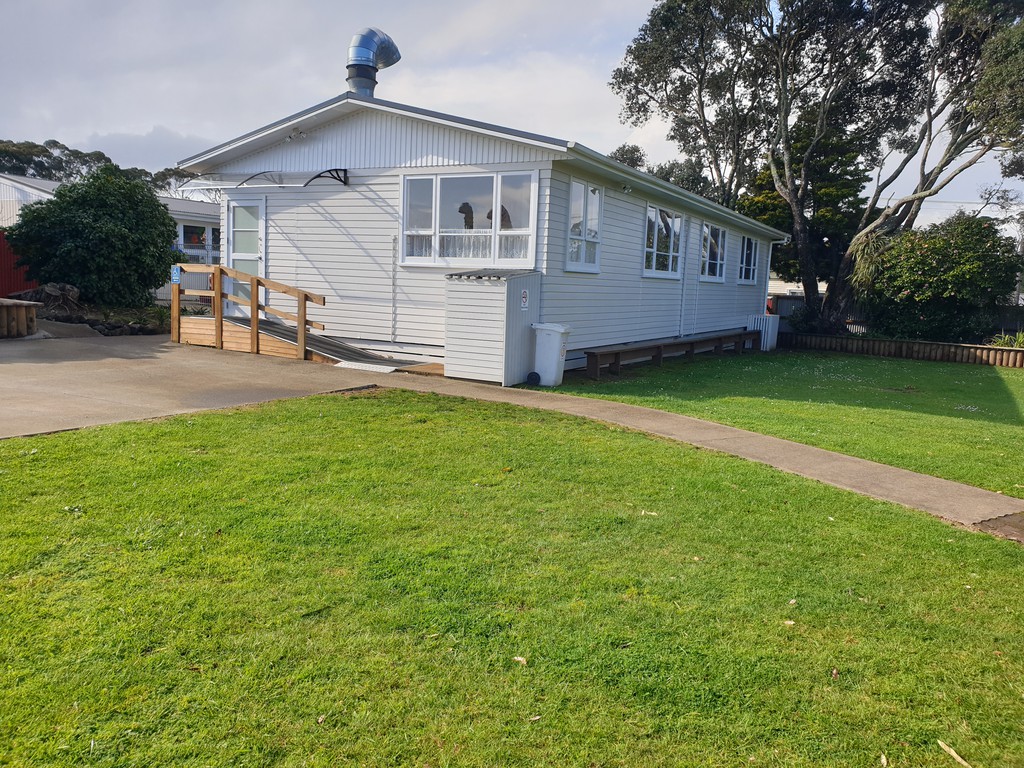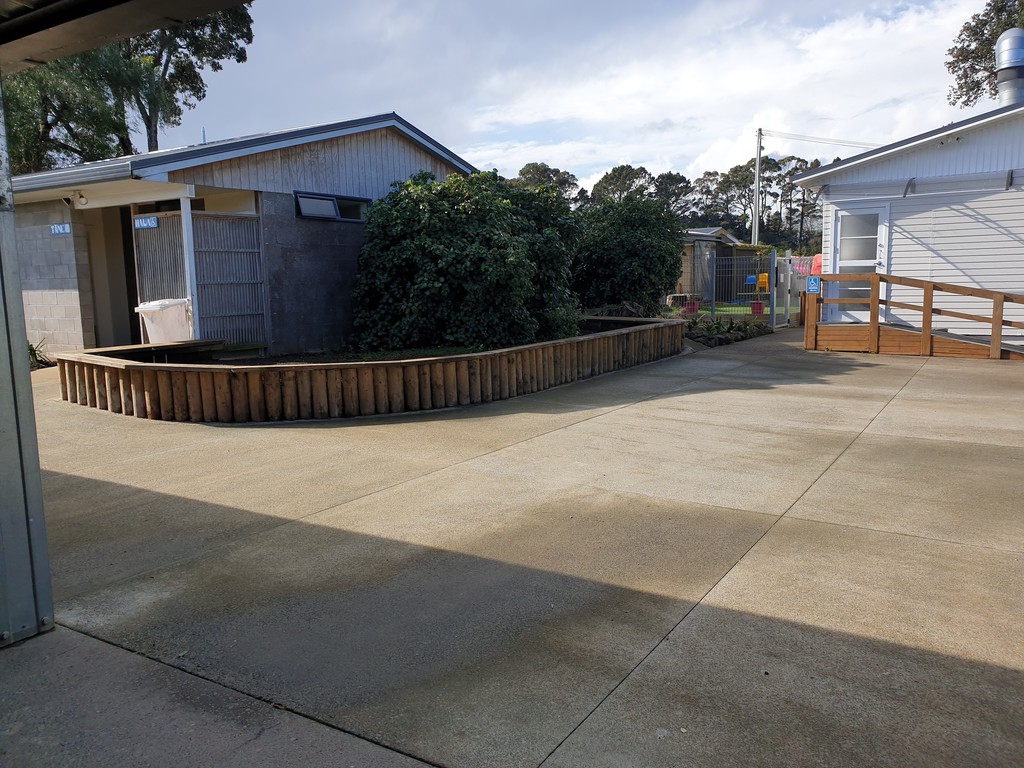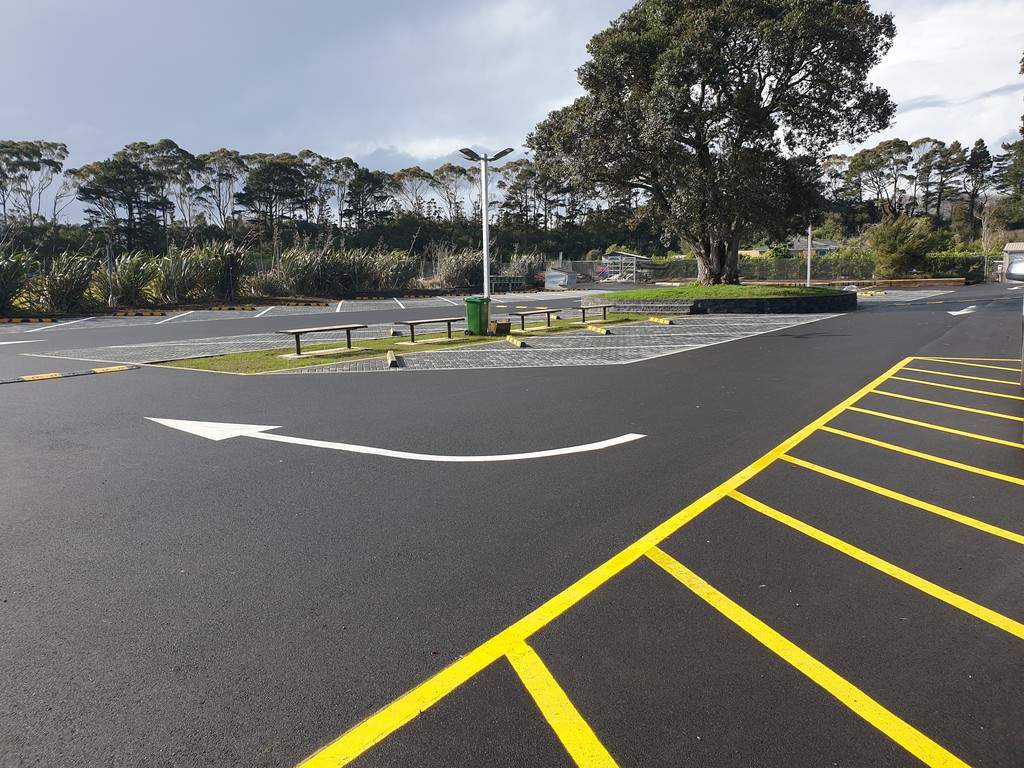 We have a 40 space carpark at the rear of the marae available for your use, please observe all the designated spaces and NO parking areas, this can be securely locked at night.
Extra parking spaces are available on the road or in our other designated marae parking area in the vacant section across from the marae
NOTE: Our carpark cannot be locked during the day as Te Koohanga Reo o Makaurau Marae and the Makaurau Marae Nursery also use this area to access their buildings during the working day
BOOKING PROCESS:
We DO NOT hold dates for bookings
Regardless of the booking type, dates are only confirmed once we receive your completed booking form and first payments are received, which are: booking fee & bond-cancellation Fee.
PAYMENT TERMS - are STRICTLY prior to entry
The booking process will be emailed to you upon your enquiry see below attachment for our, conditions of hireage.
Covid 19 follow procedures as outlined by the government.
Makaurau Marae accepts online payment or you can manually pay by visiting the bank – all our details will be on our invoice, once you are invoiced. There are NO credit card facilities to make payment.
For all your booking enquiries email: bookings@makauraumarae.co.nz
NOTE: The office is not attended full time, your booking enquiry will be answered as soon as possible, we recommend if you a wanting a highly sought after date that you enquire well in advance, especially for weekends and public holidays.
---